Choose from the following three options or custom write your own:
SPNet, WooCommerce Integration u0026amp; ECommerce Integration
SPNET Web

Click on the SPNet logo to see a demonstration of ECommerce software
SPNet is an ECommerce module that links directly to ABM. It allows customers to view and purchase your products on the web with minimal effort to manage your website content.
SPNet can link to your existing website as a simple e-commerce shop or it can be integrated with the powerful open source Drupal CMS for a fully featured integrated website.
The strength of SPNet is in the customization. No two sites look even remotely alike. The development team work with you to include the features you need for your industry and situation.
SPNet websites can now also be created using the popular WooCommerce modules in your WordPress website.
Some of the features available in SPNet websites include:
Online product inquiry and purchasing
links to your accounting database for customer and inventory pricing and supports special pricing per customer
one website can be used for branch offices and remote sales staff as well as customer logins
embedded secure PayPal™ payment gateway and/or bank specific payment gateways and credit cards
existing customers can query outstanding orders, historical invoices and other business information
Tracking to monitor website traffic and sales activity
Choice of web hosting options
Message Centre for communication with customers via email links back to your website
Sales orders are posted directly to the customers account in your accounting software
Supports Standard Orders (Pantry Lists) per customer
Powerful product search facility
Freight calculator based on weight, value etc
Incorporates Drupal Search Engine Optimization (SEO)
Support for structure stock items (sizes and colours)
Click Here for SPNET Reference sites
CONTACT US TODAY TO GET STARTED
WooCommerce Integration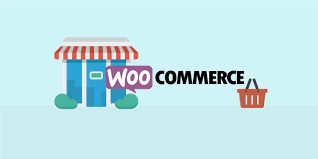 Do you have a WordPress / Woocommerce website already setup that you want to link to Advanced Business Manager database? We have a Woocommerce integration module that will link the two for you. Simply install the option, setup your Category Tree and link your ABM product groups to the Web Categories, then nominate your Cash Sales account, your freight options and point the program to your live site.
Sales orders placed by customers on your website will automatically appear in your ABM database ready for picking and shipping to your new web customer.
The ABM WooCommerce integration module supports special prices using the WooCommerce pricing plugin. Selling the same product in different sizes, colours or seasons is also very easy to setup and there's no need to purchase the ABM Structured Stock module.
CONTACT US TODAY TO GET STARTED
ECommerce Integration
Simple to setup and easy to use, our ECommerce Integration has both Business to Customer and Business to Business modules with different options for quick data entry and order taking to suit the needs of each customer. Features include Secure payment gateways, return authorization options, sales agent logins, account payments and inquiries, suggest order lists and options to record min stock to hold for each product for each customer.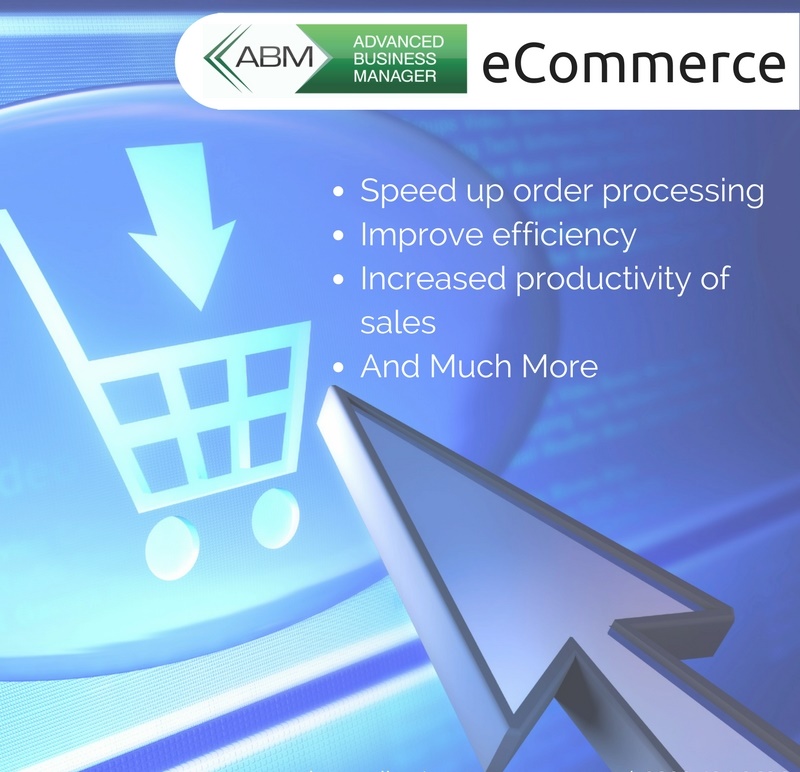 Click on the image to download our ECommerce brochure