The COVID-19 has created challenges and opportunities for businesses all around the world. At times like this, businesses need to use technology to improve service to customers and explore new opportunities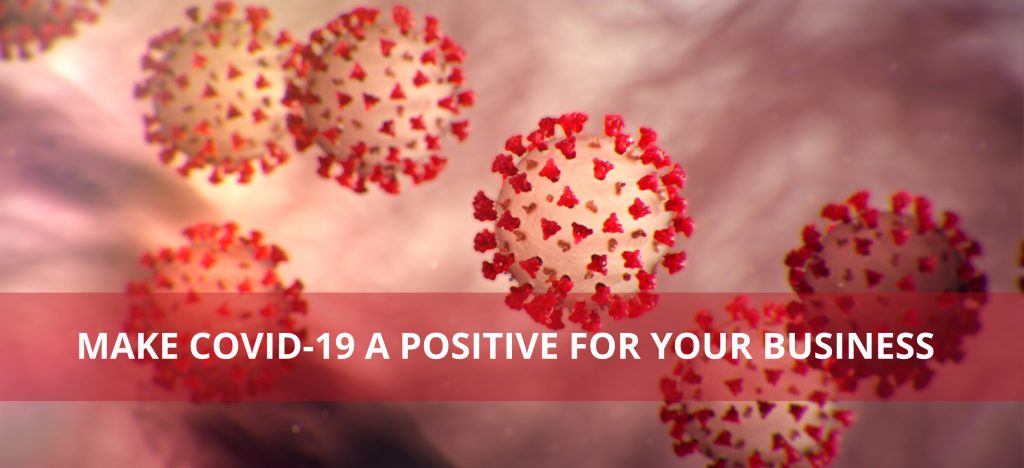 This is what we do best at Ajendico
Whether you are working in a traditional in-house model or working remotely, we can help.
We focus on designing systems that increase:
Time savings
Job satisfaction and
Productivity
and also systems that reduce:
Operating costs
Carbon footprint and
Staff and customer turnover rates.
We do this using tools like:
Remote Access
Automated reporting
System Integration and
Real-Time Access to information
If you want to do more than sustain your current business, you can count on us to support your business at all times.
Ajendico….Software to Grow
Call Now to find out more