Ajendico Pty Ltd
Sydney | Melbourne | Brisbane | Adelaide
(Head office)
Hurstville Corporate Business Park
Unit 37, 59-69 Halstead Street, South Hurstville 2221
Let's grow your business.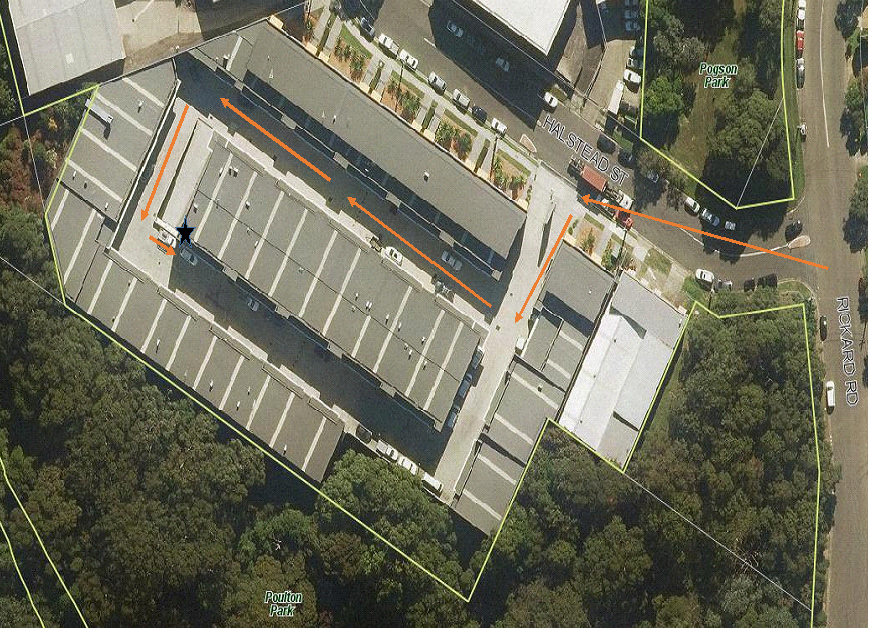 Visiting Ajendico Pty Ltd
Let's grow your business.
Our Sales and Support team are available  in all major cities in Australia, namely Sydney, Melbourne, Brisbane and Adelaide.
Our Head Office is situated in  Hurstville Corporate Business Park, Unit 37 , 59-69 Halstead Street South Hurstville. We are situated on the map  marked with a star.
Easy parking is available on  Halstead street and Rickard Road .