Estimating software that is built around your business
We understand that all business transactions rise and fall on accurate estimates and quotes. That is why our estimating and quoting module is built around your business.
It is robust, reliable and trusted by hundreds of clients who use our estimating software daily to produced estimates that are fast, on time, and accurate.
Estimate: An estimate is the base-line costs for the job. It is the value needed to cover all your costs to carry out a job (direct and indirect) before making any profit.
Quote: A quote is estimate plus your markup. After you know how much it costs you to produce a job, you put your quote together, which is usually what you give your customer and ensures the business makes a profit and grows financially.
Why fast, accurate estimates are important.
You need to stay competitive and profitable
When a prospective client walks through the doors and asks for a quote or an estimate to perform a job, giving them an accurate estimate is incredibly important.
Here's why.
Competitive advantage: We understand how important it is to gain and maintain a competitive advantage in this economic climate. Your competition is fierce and your customer is well-informed; they know exactly what your competitors are offering, and there are several factors involved when deciding which supplier to choose – such as brand values, service, product quality and price.
To make a profit: Keeping even the smallest margin on costs, or on profit, can be the difference between keeping your business's doors open, or closing up shop.
To not make a loss: That's why accurate estimating is vital: Estimate too high and you stand the risk of losing the job to a cheaper supplier. Estimate too low and you lose money.
Things to expect from your estimating software
When you go about setting up an estimate in your estimating software, you need to keep the following in mind so that you can estimate accurately, and set client expectations correctly:
Costs: Does it factor in costs (indirect and direct expenses). 
Cost centres: Your cost centres are what your estimate should be based upon
Due dates, and variables that might affect that, such as weather, port delays, and overtime.
Lead times: Factoring in how long it takes to produce your product / service, and whether meeting the client's deadline is possible.
Material availability, import or manufacturing delays for the material required for the job.
Three (perfectly reasonable) things to expect from your estimating software
Unlike your estimator, no sick days, leave days or retirement. Ever.
That means, no errors with the analysis, calculation and quotation.
Stand-alone systems are not good enough anymore. To us, integration is a pretty big deal.
Business Process Without Ajendico
Restricted Customisation
Offshore Support
No Implementation Plan
Cannot see company vision
Limited product knowledge
Informal training plan
No After sales service
Risk of budget blowout
Business Process With Ajendico
No budget surprises
Experienced Team
Flexible training options
Fully customised solution
100% Australian support
Great after sales support
Staged implimentation to support your company vision
Business software for SME's
Business owners need more than a free online accounting app to run their businesses efficiently.
Generate accurate quotes, reduce wastage, manage production, keep an eye on your overall costs and profit, step away from mundane admin tasks, and focus on the bigger picture.
When it comes to Business Software, free is not always best.
When you're a struggling startup, the necessity of getting as many free apps and trial versions of business software, or accounting packages, or anything for that matter, is understandable.
However, once you have transitioned from a startup to SME, the need for clever business software, that talks to each cycle in a business, is imminent.
What should business software do?
Business software should simplify your business operations.
It should incorporate every aspect of your business into one robust system.
Why Ajendico is the best business software for SME's
ABM is scaleable and flexible. It streamlines complex operations.
AMB can be configured to match any transaction flow, no matter how simple or complicated it is.
Installation is quick and easy.
Our software can run on your local network or from a cloud server.
Getting started is easy with no initial capital outlay required.
Our cost effective subscription model makes it as affordable to a single-user home business as it is to a medium or large company
Great helpdesk support means you always enjoy great service.
Manage CRM and sales with a central database.
Store unlimited customer information.
Keep leads and customer data in one central source.
Store all the customer information that is important to you – you decide what you want to see.
Whether your reps come or go, you keep the data.
Follow-up reminders mean hot leads never grow cold.
Track and monitor sales rep activity.
Send personalised mailshots to targeted customer groups.
Don't estimate. Exact-imate.
ABM can generate incredibly accurate quotes that take wastage, ink consumption, machine speed and shop floor overheads into account. It will even show you how to lay out a job to reduce wastage and will calculate the exact cost of unavoidable wastage to the penny.
So even inexperienced estimators can create accurate quotes – no matter how bespoke the job is.
Compare estimates with actual costs and profit.
See exactly where your expenditure is going – and where you're generating profit. You can also track the return on investment of all your sales activities. With this knowledge you can pinpoint improvement opportunities right across your business, and generate more profit from every job.
Accounting that is easy to use and crystal clear.
No jobs slip through the cracks.
Growth as a percentage is automatically shown in the income statement.
Year on year changes in net profit, cost of sales and expenses are shown in graph format.
Compare yearly changes in assets, liabilities and equity with ease.
Records are automatically updated by transactions.
No duplicate entries in different formats.
Work with one platform – no more working with systems that don't communicate with each other.
Group, filter and drill-down with ease.
Import directly from any bank.
Find out what all the fuss is about.
Overview of ERP
We often get asked "What is ERP?" Enterprise Resource Planning (ERP) software is business software that gives business owners or senior management information and control into all aspects of the running and operations of that business.
What is ERP software good for?
Integrates 'silo' business functions into one system
Automates a lot of admin back-office functionality
Allows business owners to allocate resources more efficiently
Gives powerful reporting insight into a business, from sales, production and staff productivity to profit and overall business growth
Improves efficiency at every point
Improves profitability by giving you insight into spoilage and waste
Combats 'patchwork' growth of ad-hoc software additions
Gives senior management more clarity and control
Makes your customers happier due to integrated CRM, sales and service functionality
Preferred ERP Solutions in Australia, New Zealand, United Kiddom and Ireland
Overview
Why an local ERP solution in  is better than international ERP suppliers
Locally built – We understand local business, economics and challenges.
Locally supported – You don't have to wait for international support times. Get great support when you need it.
Locally priced – Why pay in foreign currencies when you can get the same value in local currency
A South African ERP solution with a strong South African work ethic: it works hard, and quietly gets on with the job.
All your business operations in one system
Make informed business decisions
Powerful reporting
Protect your investment
Estimate and quote accurately and quickly
Manage production across all stages with clarity
Improve efficiency across all channels and remove bottlenecks
Check that your staff is productive
Manage your hours and your inventory with ease
Invoice professionally and in half the time
Enjoy full control over your financials
What ABM Accounting Software Do
Business Processes Management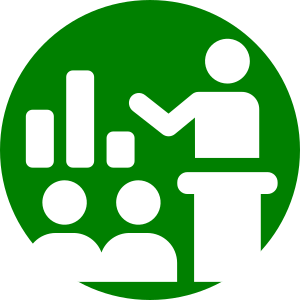 Project Management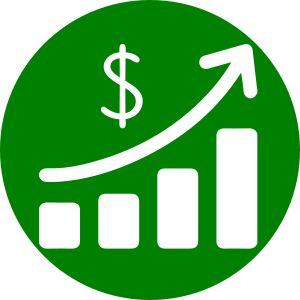 Sales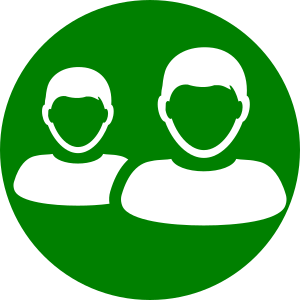 Client Management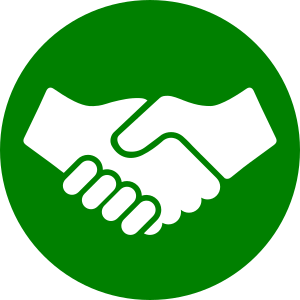 Vendor Management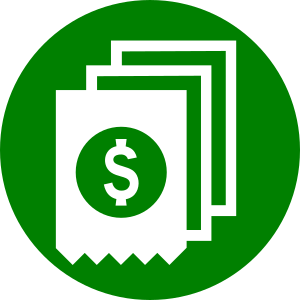 Payroll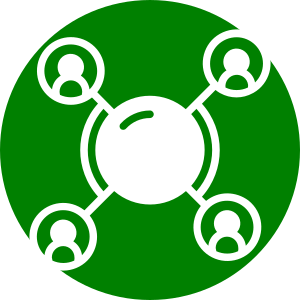 CRM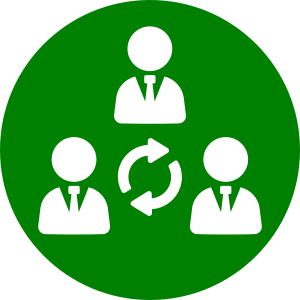 Human Resources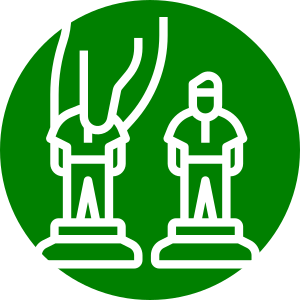 Employee Management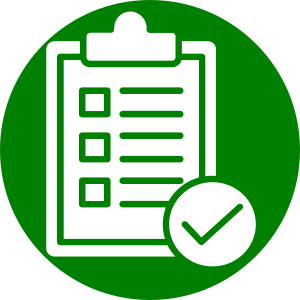 Tasks management