Advanced Business Manager
Comprehensive Accounting & Business Management Software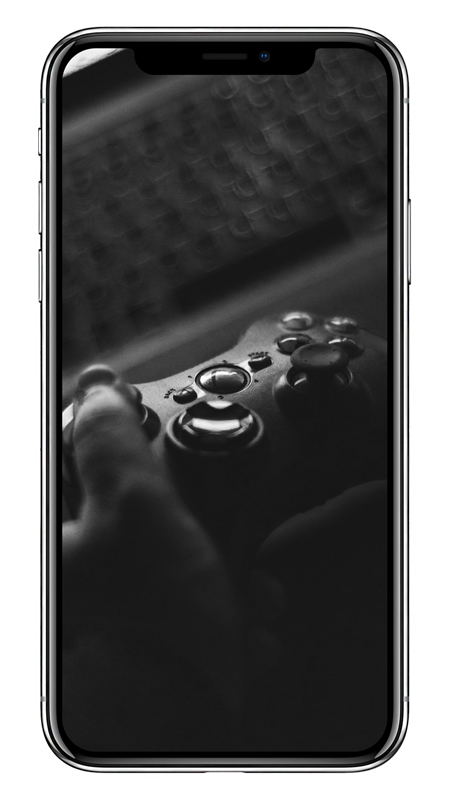 Create your perfect system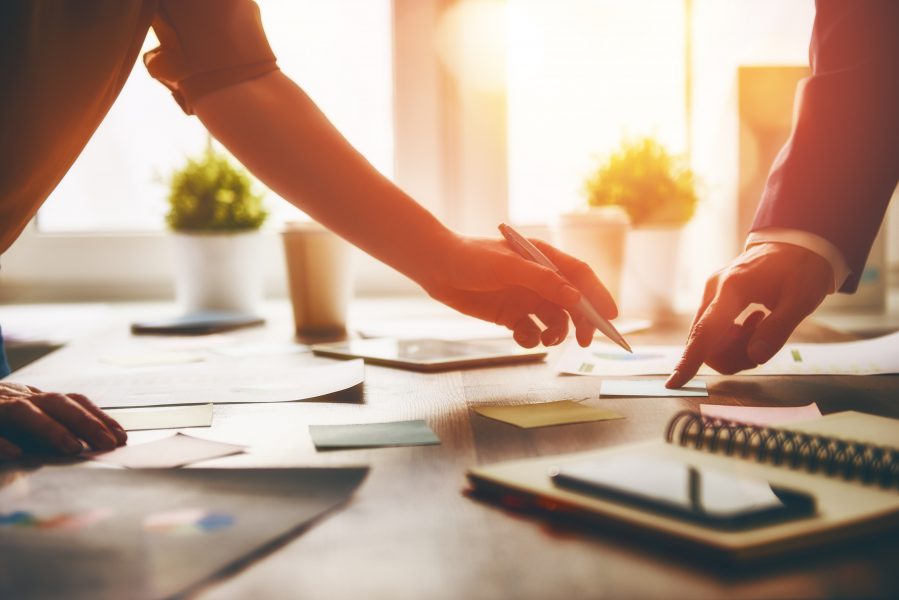 All business activities are run through ABM's core accounting system, the foundation for your business-wide IT solution. Adaptable for small to large businesses and staff numbers, ABM is truly a robust accounting system with a focus on fluent user-friendly workflow to simplify business management. Inventory and Job Costing versions of the accounting system are available for products and service-based businesses.
When your business requires specific functionality beyond the core accounting system, ABM provides Optional Modules. Optional Modules connect to the accounting system to provide the single-entry workflow, allowing the system to expand effortlessly with your business.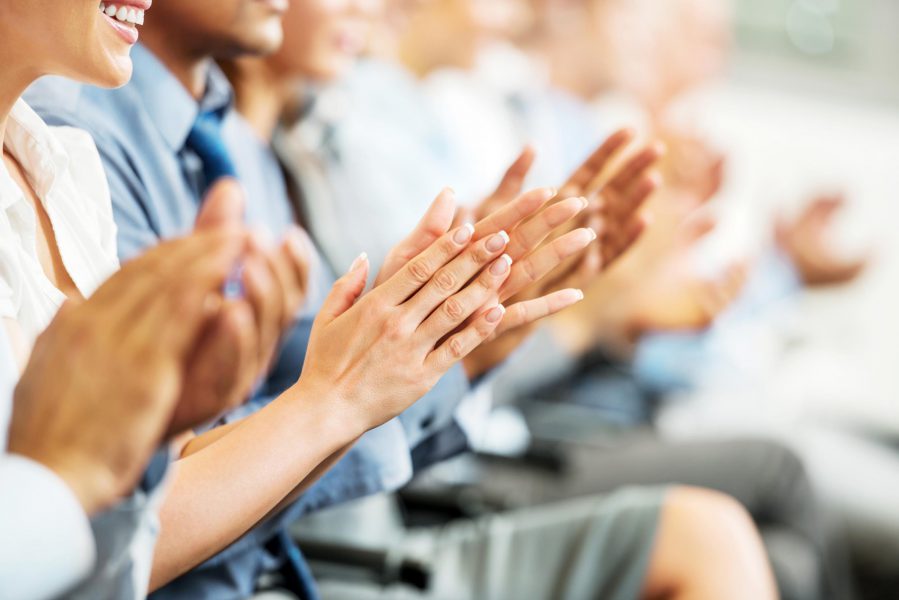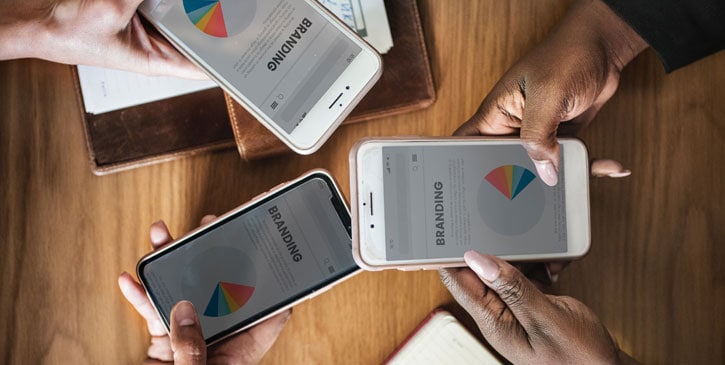 Advanced Business Manager (ABM) is embracing the shift towards mobile applications to deliver "anytime, anywhere" access to your business information.
All our products include a large range of general reports to allow you to gain accurate information on the business. For more specific information, our Crystal & Alchemex Reports design team can assist. Using the customers brief, we will prepare a sample report for each request. We can also provide trained staff to help you in assessing your requirements. Where the task requires more than reporting, a tailored solution will be provided on time and within your budget.