zapMYstock™ Essential is part of ASP's zapMYstock family of simple stocktaking programs for portable barcode scanners.
The idea behind zapMYstock Essential was to have a system that could connect to virtually any system that can import and export data in Microsoft Excel or .CSV files. zapMYstock Essential consists of two parts – a scanner (as mobile app or dedicated hardware(s)) and a data transfer program on your PC and communicates with your scanner via your Wi-Fi network. The zapMYstock Essential PC program takes data from virtually any system and uploads it to and downloads it from the scanner, and then back into your system after your stock has been counted.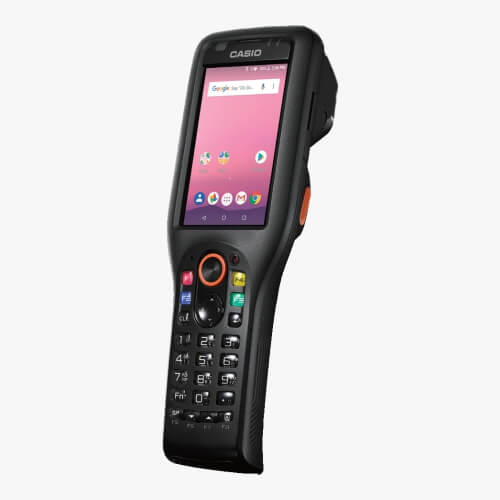 Powerful data transfer program that runs on your PC and communicates with your device via your Wi-Fi network.
Allows mapping of SKU properties to provide an output file compatible with most business software.
Full suite of SKU properties including – barcode, product number, description, serial number, location, quantity and cost.
Compatible with most Android Enterprise devices such as the Casio DT-X400 as well as consumer Smart Phones and Tablets so you can BYOD.
Use one or multiple devices for your stocktake.
Date and time stamp for all entries.
 SKU Enquiry function.
Easy review of what you have scanned.
Allows entry and creation of SKU's not in the lookup file.
zapMYstock Brochure (PDF)