HOW CAN I IMPROVE THE TIME IT TAKES TO DELIVER OUR PRODUCTS TO CUSTOMERS?
There are 3 steps to reducing delivery times in your business-Improve stock management, improve picking efficiency and automate delivery run management.
Let's look at Delivery Run Management and see what advances are possible using the latest technology in the field.
Let's start with a visual delivery run management screen that shows all the orders or invoices (or both) that need to be delivered. It needs to show the orders ready for delivery and the possible delivery runs or vehicles available. Where the delivery address remains constant, the screen should automatically put the delivery in the right run, but it would be even more useful if you can drag and drop from one run to another to cater for the unexpected (last minute urgency, truck driver away, customer wants to pick up instead)

Now we need to add your Google API key so the program can quickly calculate the quickest sort sequence to deliver the goods and the total distance the truck will travel.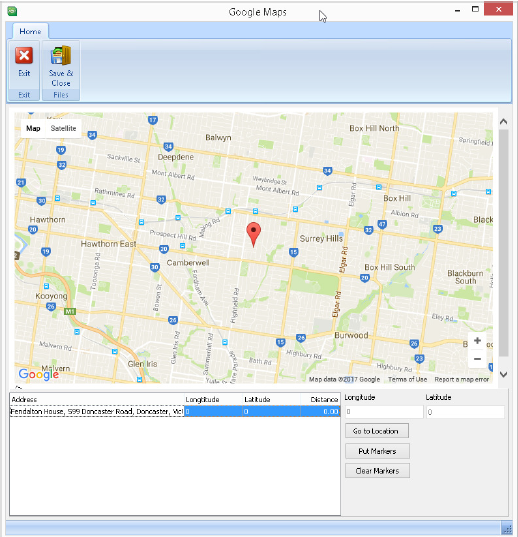 Ready to go? Let's print the delivery run loading list, a consolidated picking report and individual picking slips for each order. Simply process the run to mark them as processed and complete the deliveries in the suggested order.
It's simple to use and efficient as the process can be!
Do you need more?
All our systems are updated live and can be customized to suit your business requirements.
CONTACT US TODAY TO GET STARTED WITH ADVANCED BUSINESS MANAGER